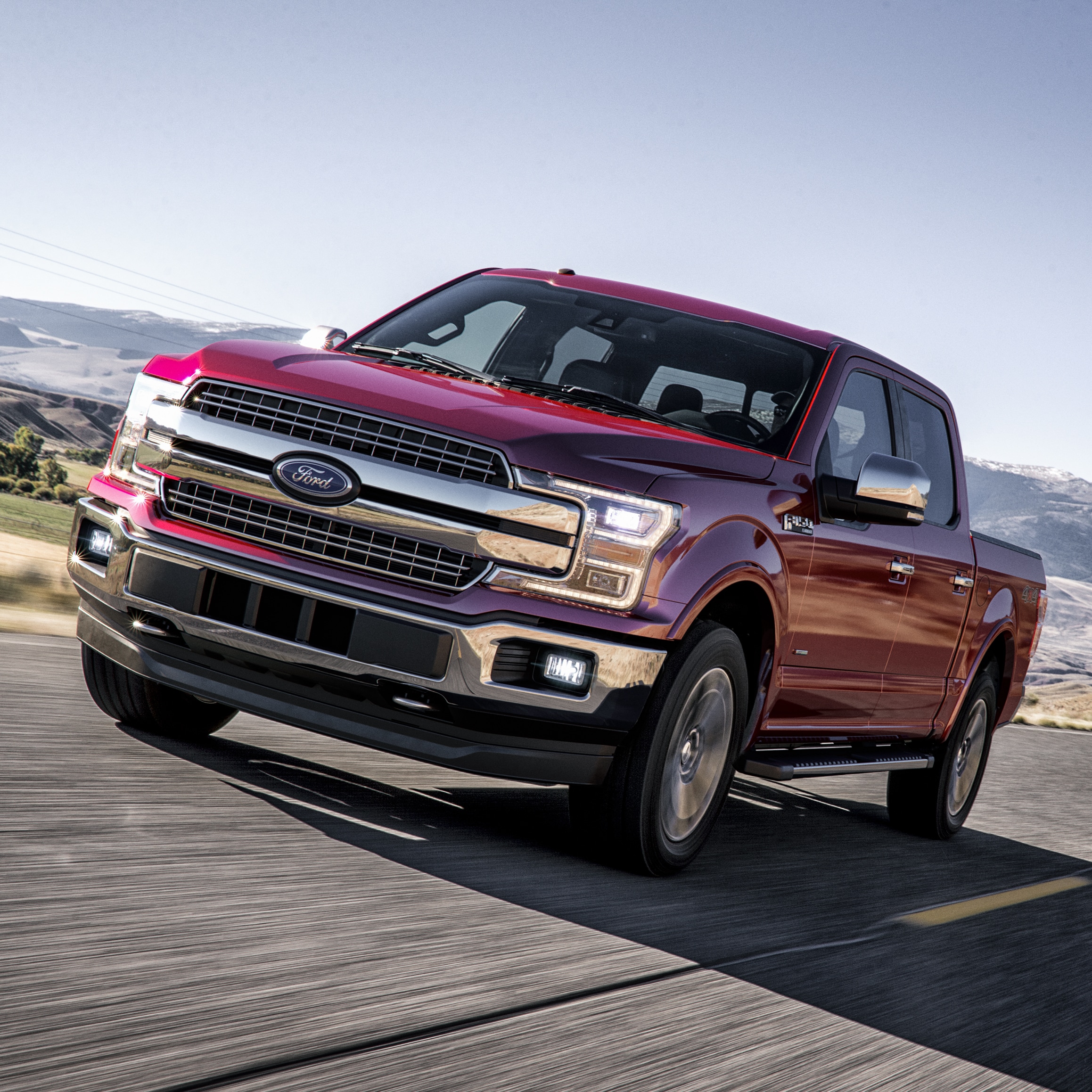 The Ford F-150 is one of the world's most popular pickup trucks, and for good reason. It's dependable, easy to drive, and that's about it - it's just a solid vehicle that consistently performs well. However, that doesn't mean designers at Ford haven't done anything new with the vehicle - if anything, its technology has only gotten better and better.
The Ford F-150 comes packing technology of all kinds. Its entertainment tech and general interior amenities are comprehensive, but we want to focus on what the F-150's safety tech looks like. The Blind Spot Information System, for example, can actually help drivers know what's happening on areas of the road they can't see. This paired with the vehicle's lane-keeping system work wonders when it comes to staying alert and in control of this vehicle.
To explore the F-150's technology, you can come by our dealership to test drive the vehicle yourself!